M-Design Edgar Meyer
Zum Osterfeld 10 | 37688 Beverungen | Germany
site notice / disclaimer / privacy policy
Copyright 2020
M-Design Edgar Meyer
Meet us at EVOLUTION from 16th-17th of May 2023.
M-Design:
M-Design is based in Germany - Beverungen. It was founded in 1971 by the designer Rudolf Meyer. The core business of M-Design is the creation and development of new wallpaper designs. The collection content hand drawn designs and designs created by computer and screen printing. If requested, M-Design also provide customized designs. As an additional service M-Design offer coloring works in screen printing as well. M-Design serves a national and international customer base.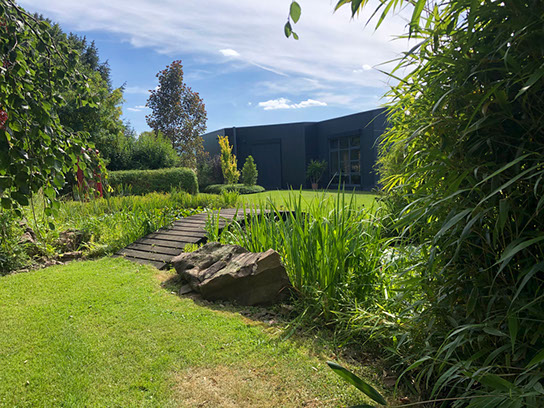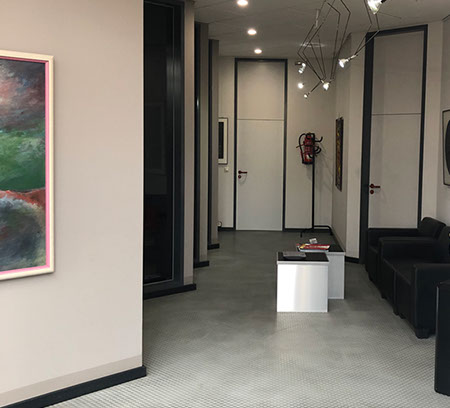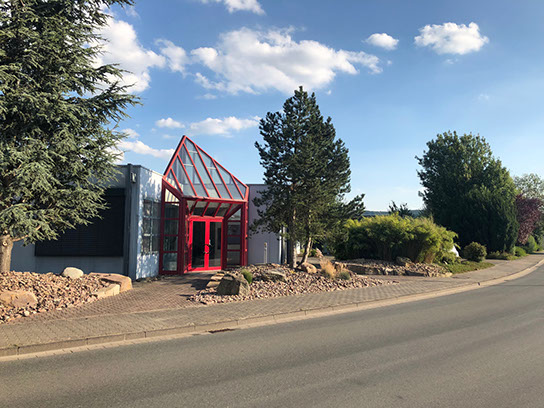 DESIGNDEVELOPMENT – COLORATION – COMMISSIONED WORK
M-DESIGN
studio for surfacedesign
Make ideas visible:
The studio is the core of our enterprise. Here we develop new ideas for the industry and our designers elaborate these ideas either by hand drawing or by computer works with CAD programmes. Most of all we are working with the creation of surface designs with the main focus on wallpapers.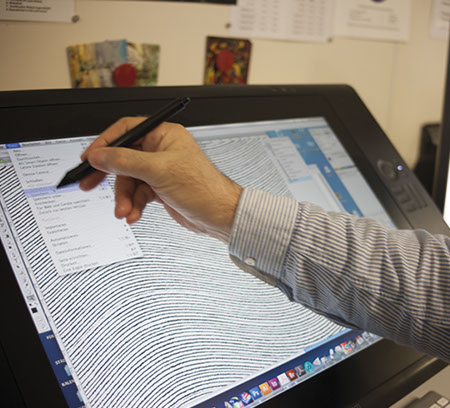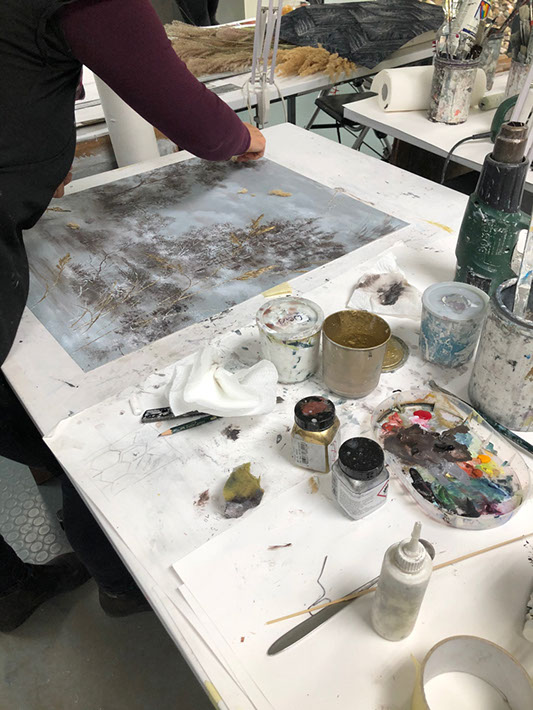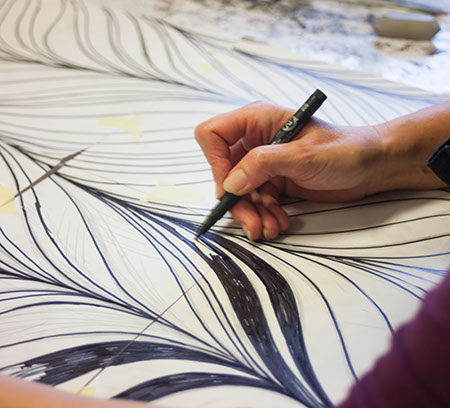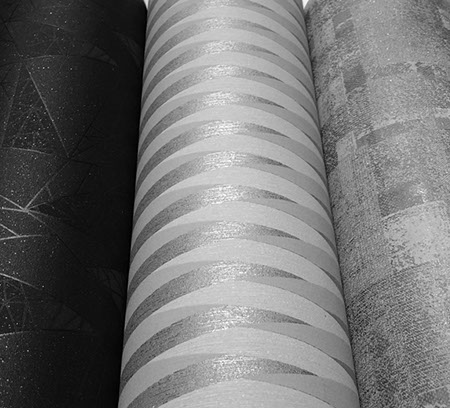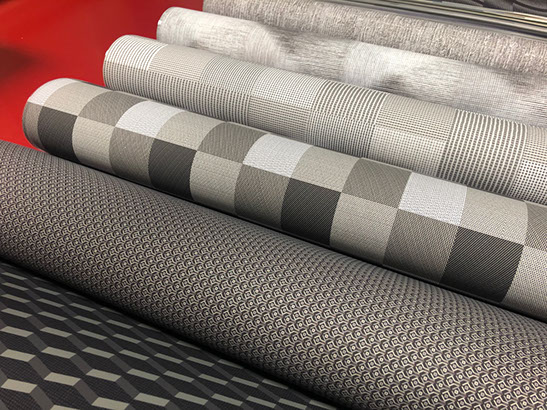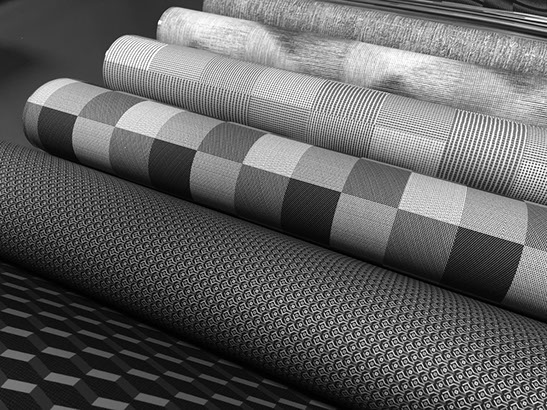 Many styles – one collection:
Our design collection compromises the handwriting of several designers and shows styles and techniques in many ways. The styles including among others the areas of effects, structures, ornaments, flowers and graphics, demonstrated with most different drawing methods.
Beside of the classical hand drawings we are designing on the computer as well. The
design is generated in our screenprinting area or with digital screen printing machines. We offer the digital separated film data of our screen print designs as requested.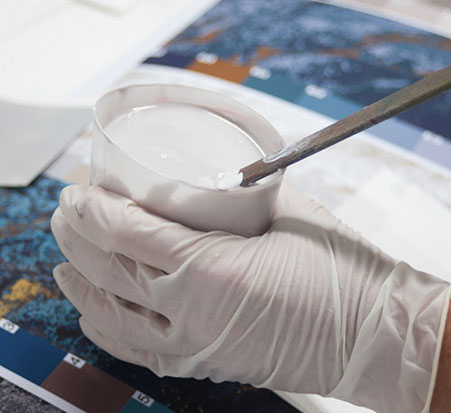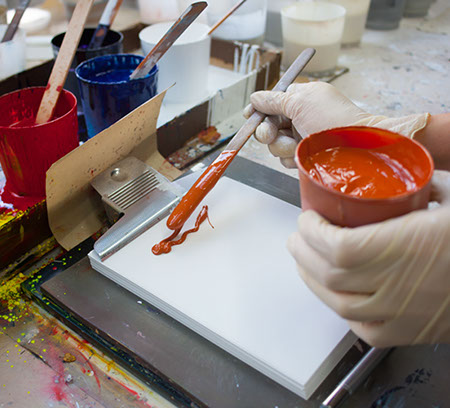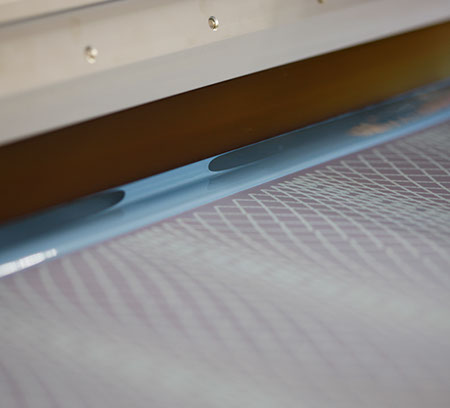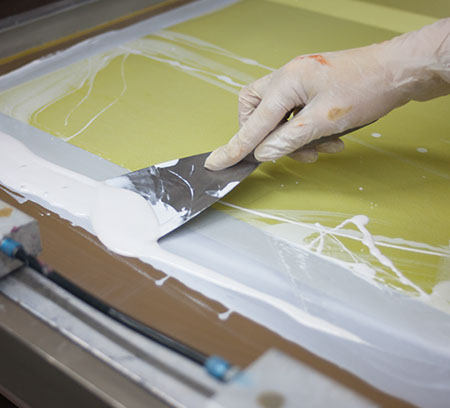 From a CAD-print to a haptical proof print:
As an additional service we offer coloration works in screen printing. This service is either interesting for wallpaper producers whose coloration capacities are already fully occupied or for wholesalers who do not have their own prints at their disposal. We work with water and PVC color systems on paper or fleece materials. On request we also use customer owned colors and materials.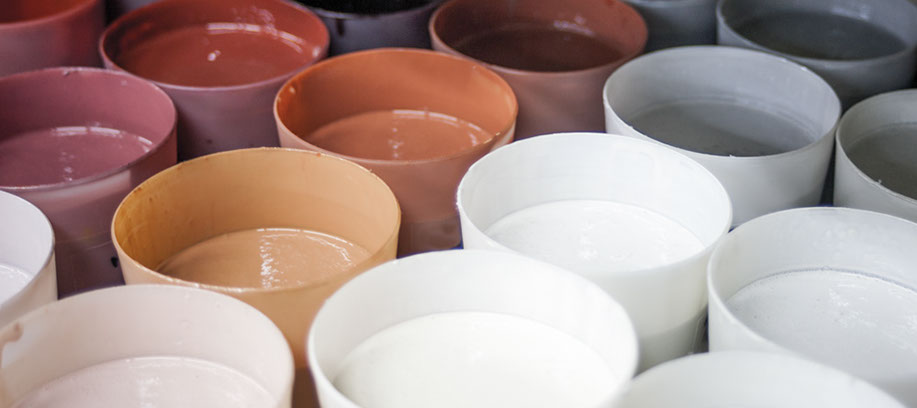 International exhibitions:
Since several decades M-Design is regulary represented at most important international fair's worldwide. Here we are showing our collection.
Visit us at the Heimtextil in Frankfurt, at the BUILD+DEKOR in Beijing, at the Mosbuild in Moscow or at the Evolution in Amsterdam.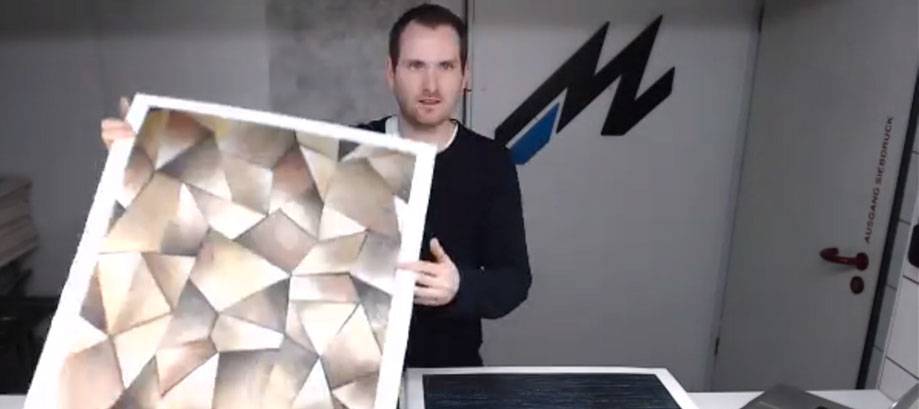 Online design shows:
Today it is more and more important to go new ways. The same is true for our design sale.
To get in touch with our customers worldwide, we decided to introduce an online-studio. Use this new service and arrange a ZOOM meeting to held a online design show.
So you have the possibility to have a look in our collection, no matter were you stay in the world.
For a video design show, please be so kind and contact us by e-mail: info@m-design-rm.de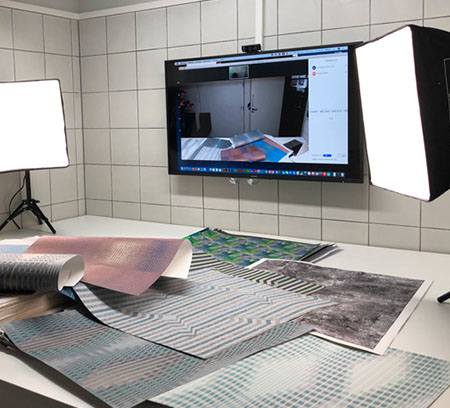 Training:
M-Design is recognized at the German "Chamber of Industry and Commerce" (IHK), as company that takes on trainees. In the course of the seasons, we trained a various number of young people as "product-designer textil" and as "media designer". After finishing the training, most trainees will find a job in our company.
In these context, the TV station "Bayrischer Rundfunk" made a video about the training as "product-designer textil". You will find the video at YouTube.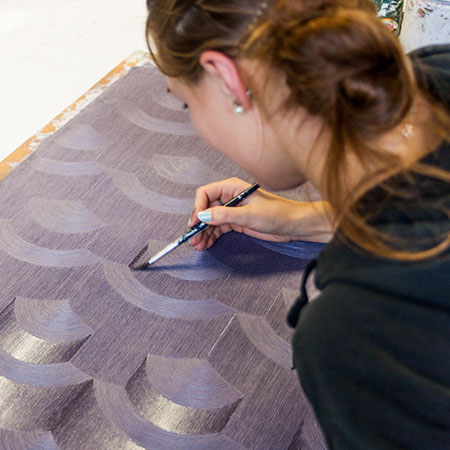 Traineeship:
In preparation for the eventual working life,
M-Design offers traineeships for school students. This could be a two or three weeks school practice or a school accompany traineeship for one year.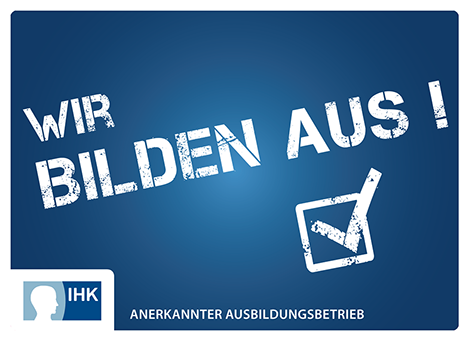 The Wallpaper competence – a strong team:
The "wallpaper competence" consists of famous suppliers for the wallpaper industry.
We develop a annual demo tool as book and calendar since more then 10 years. This demo tools contents new materials and technologies for the wallpaper industrie. M-Design is responsible for the crative part.
Through this close coorpation, together with ink-, substrat-, cylinder and screen-print sieve manufacturers, M-Design has the benefit to receive steadily the latest development information in all various aspects. You will find this knowledge in the result of our work again.
For more information about the Wallpaper competence, please visit following website: www.wallpaper-competence.de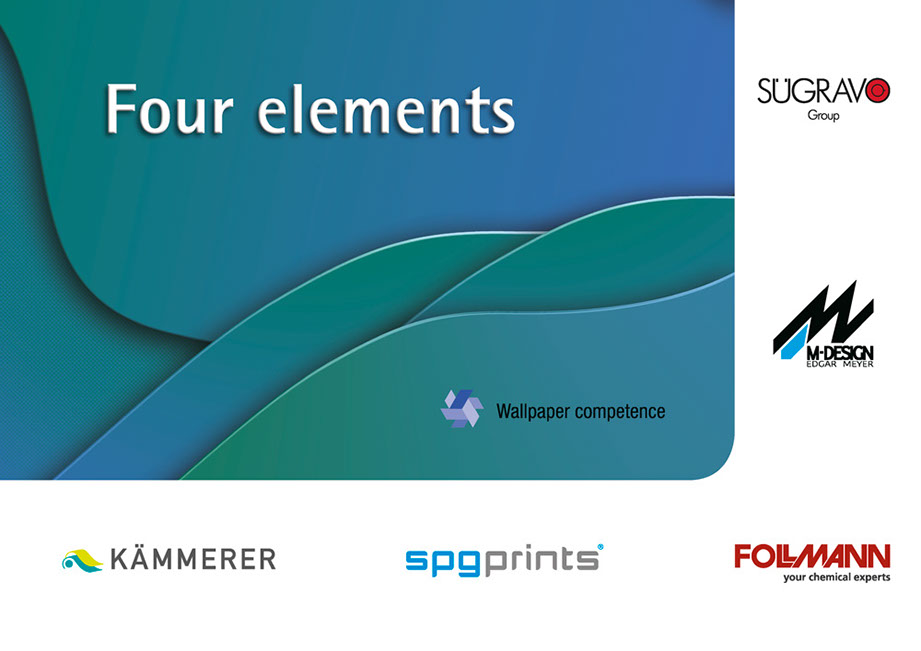 Address:
Zum Osterfeld 10
37688 Beverungen
Germany
Contact person:
Sale: Edgar Meyer / Rudolf Meyer
Accounting: Ursula Meyer
Training / traineeship: Vera Stiewe
Sale international:
• Japan - Taka Trading
• South Korea - Comocrea Seoul
• China - UniWay Asia